---
---
June 1st, 2022
Water and Sewer Rate Study presented by MacConnell & Associates, P.C.
---
---
---
---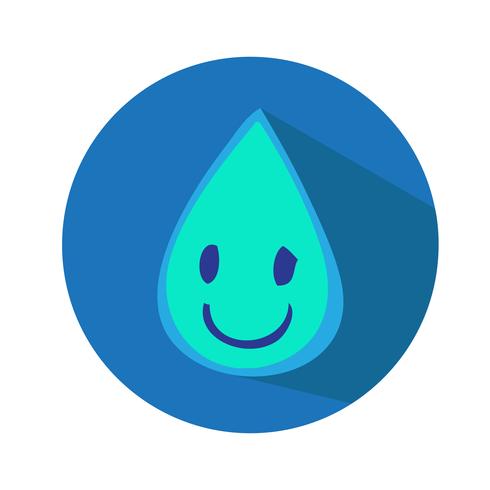 The reports listed below are snapshots that show information pertaining to and about the water quality in Spring Lake. Included are details about where the water comes from, what it contains, and how it compares to standards set by regulatory agencies.
It is our goal to provide all of our residents with a safe and dependable supply of drinking water.
The Town wants any and all who may use the water it provides to understand the efforts it takes to
continually improve the water treatment process and to protect all of our available water resources.
The Town is committed to ensuring the quality of the water it provides and in being transparent with providing this information to the public.